Take a fast and extreme off-road Buggy Tour in the center of Israel
20 min. from Tel Aviv, 10 min. from Herzliya, 5 min. from Netanya!!!
!Safe & Fun Open-Air Adventure
NETANYA branch (Beit Yhoshua) - explore the green fields and orchards of the Northern Sharon Area and enjoy
breathtaking views on your off-road trip.
Departure from Beit Yehoshua (5 min. from Netanya, 3 min. from Ikea, Netanya).
Conveniently located only 20 minutes' drive from Tel Aviv or 10 minutes from Herzliya.
Duration of the tours is 1.15 hours or 2 hours.
We offer a challenging & exciting ride on a brand-new buggy, choose an option of 2 or 4 seats.
Side by side vehicles (2 or 4 seats).
Freshly brewed coffee and cookies or ice-cream provided on a short break during the tour.
Private tours available.
Easy access, easy navigation with "Waze". Free parking at the venue.
We operate 7 days a week.
Special Celebration Packages for Birthdays, Bar-Mitzva's, Anniversaries, etc.
Drivers from 19 years, passengers from 4 years.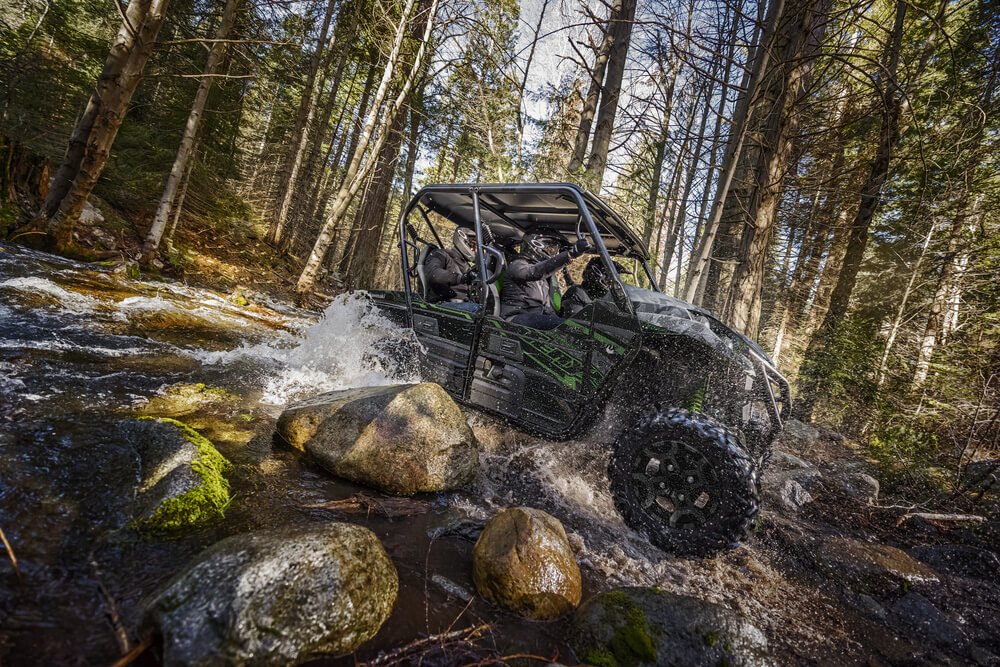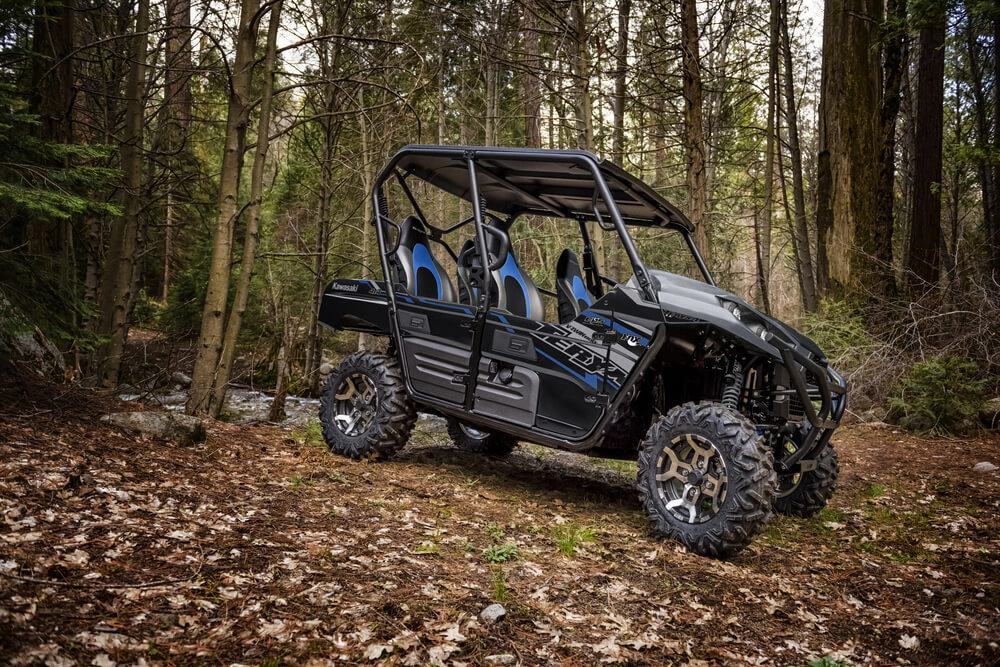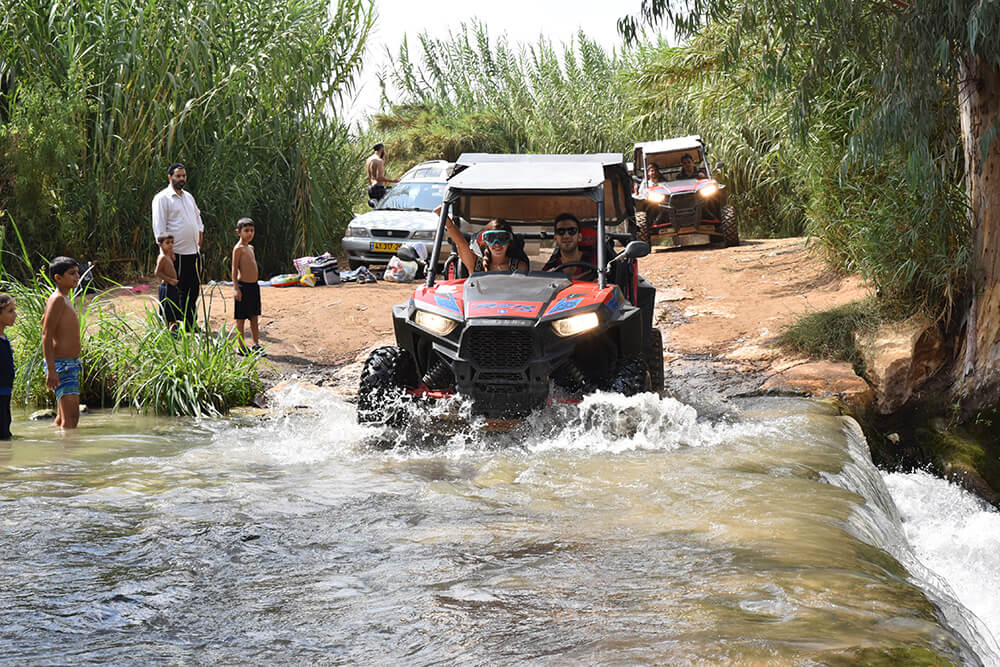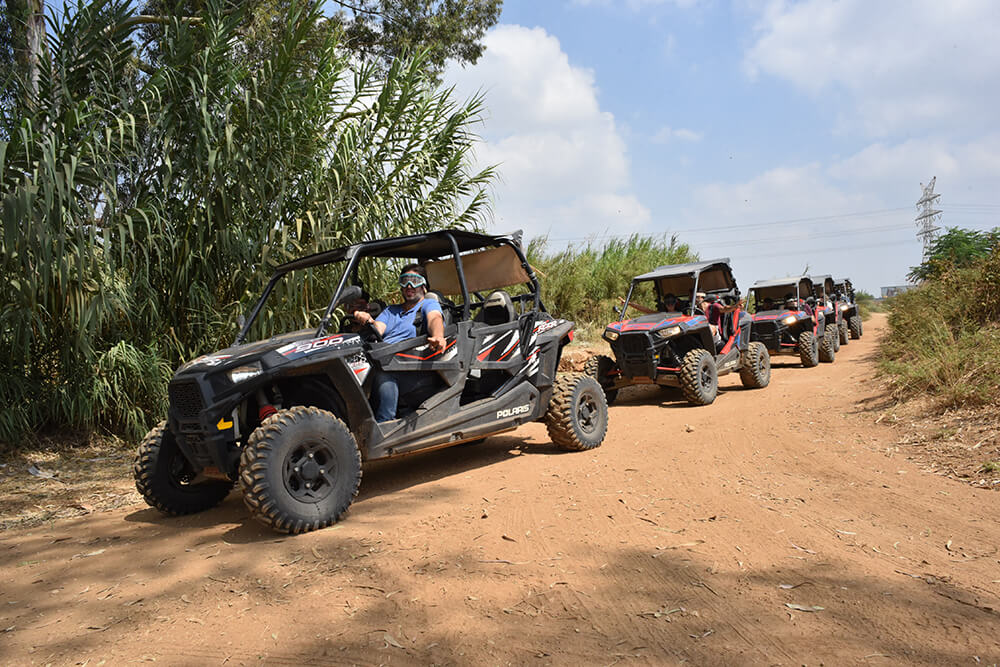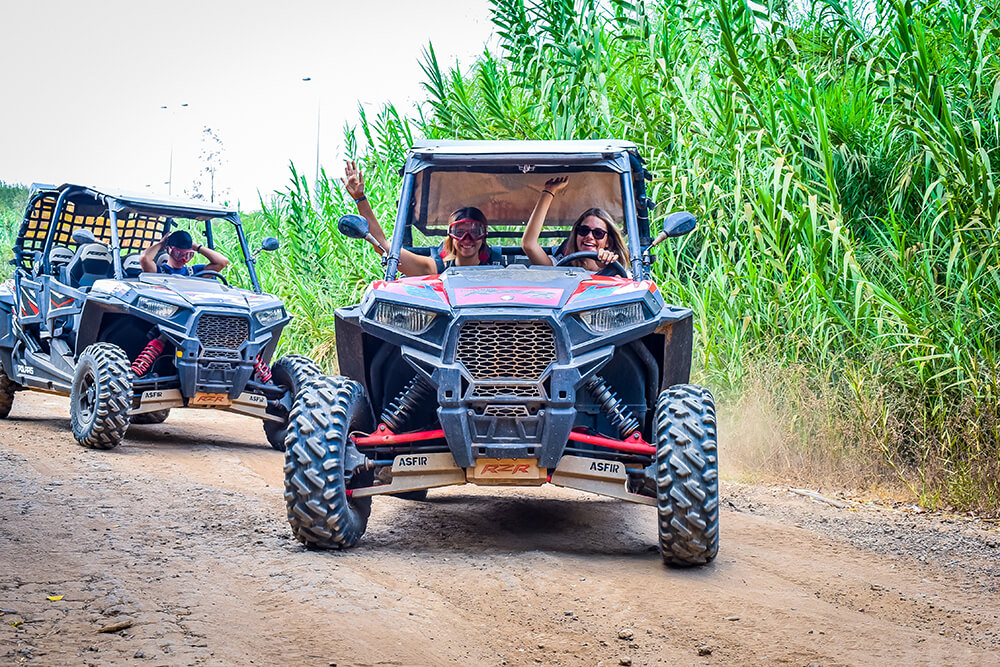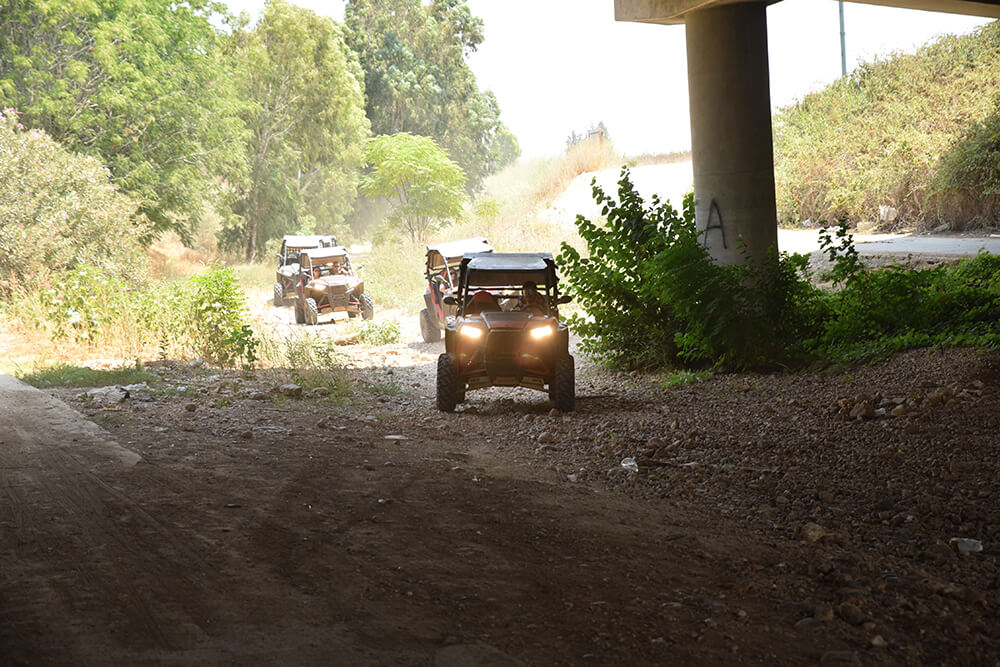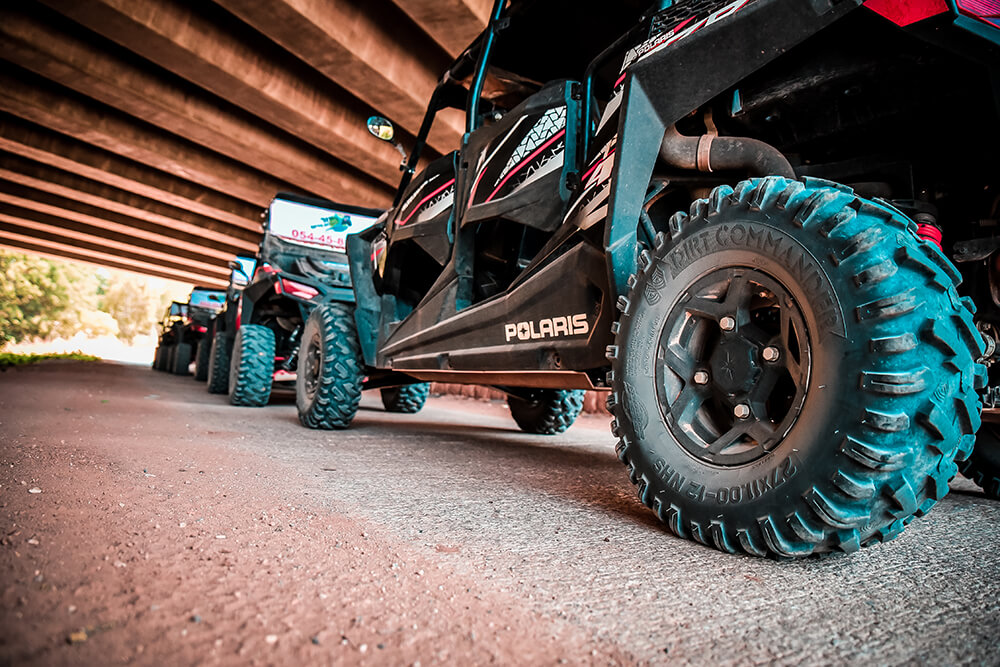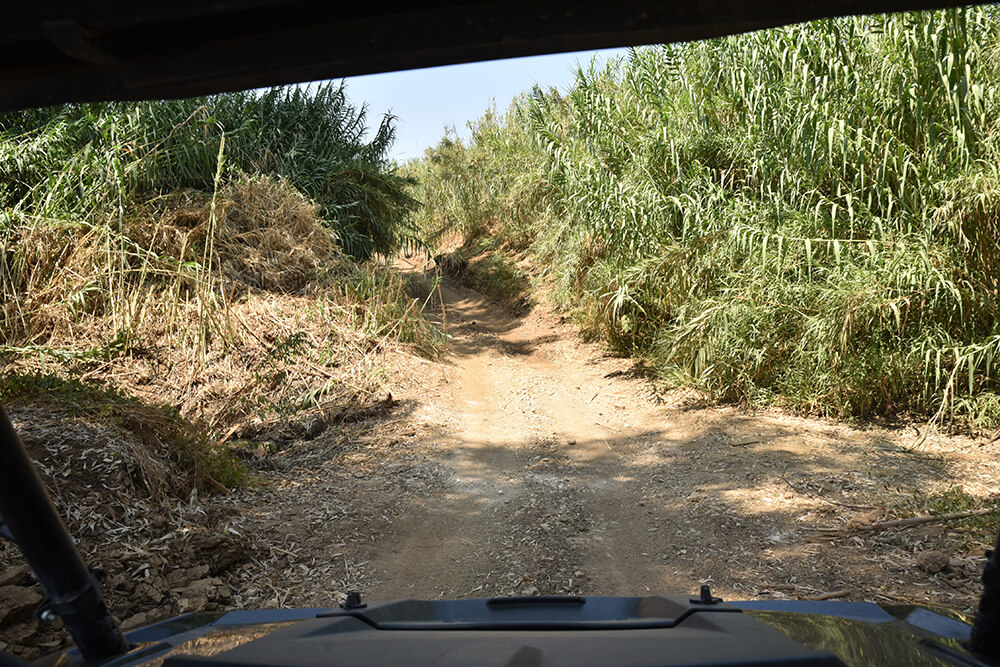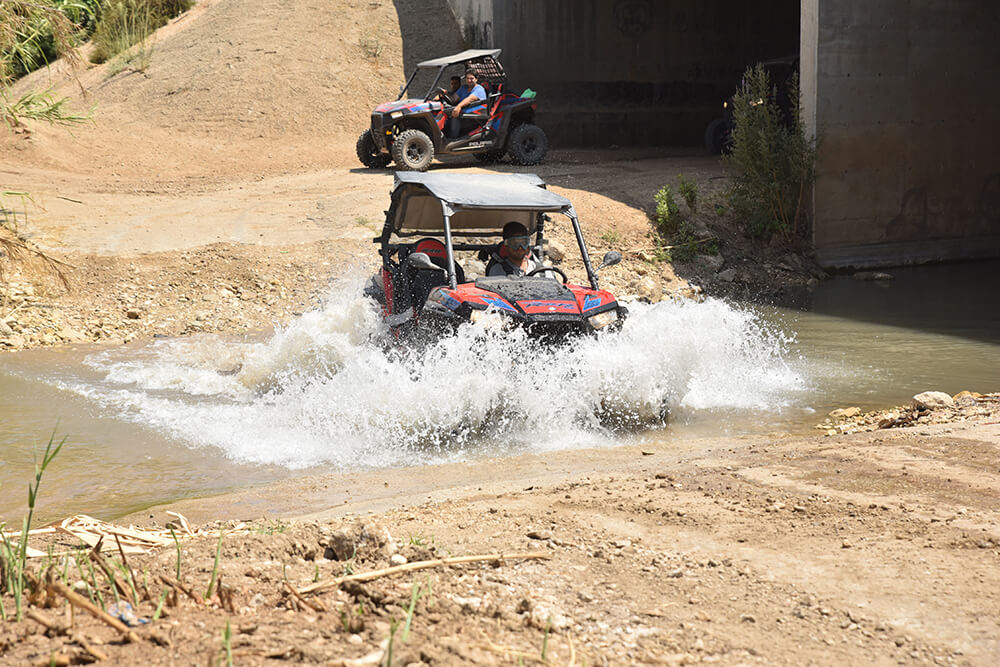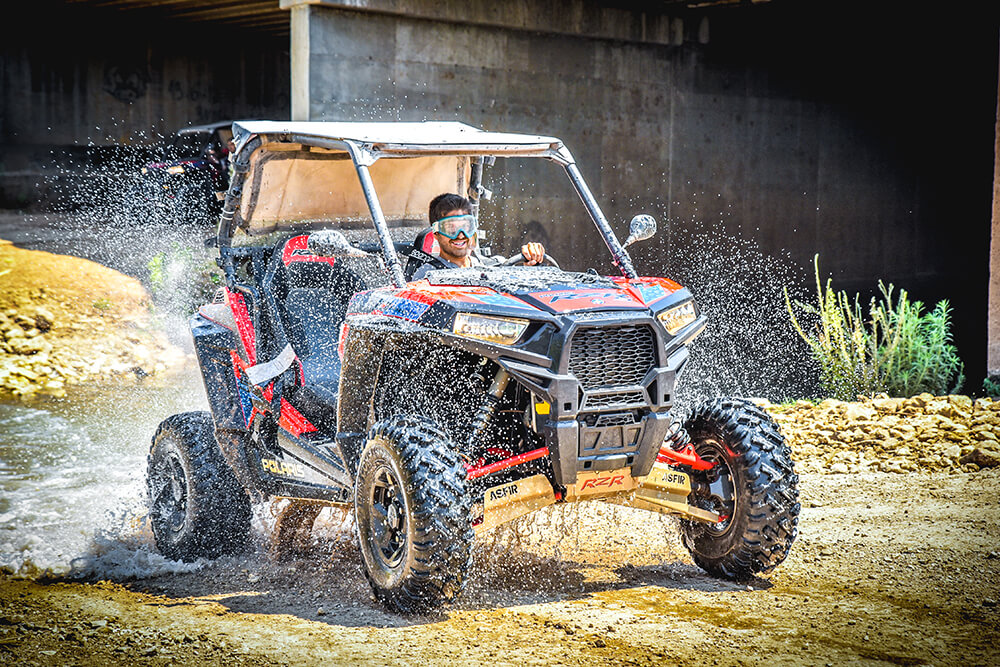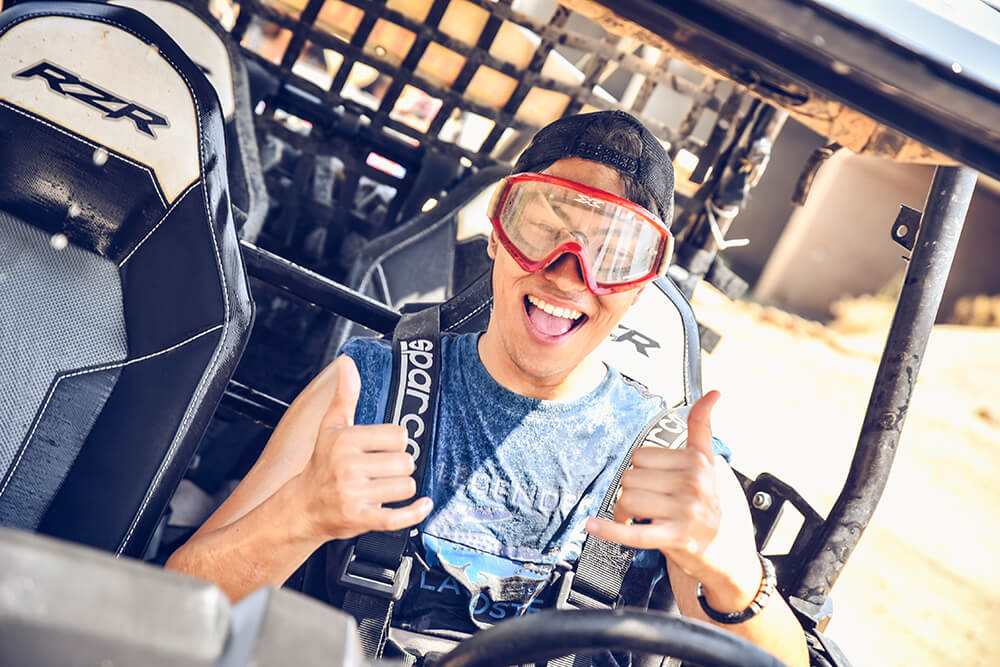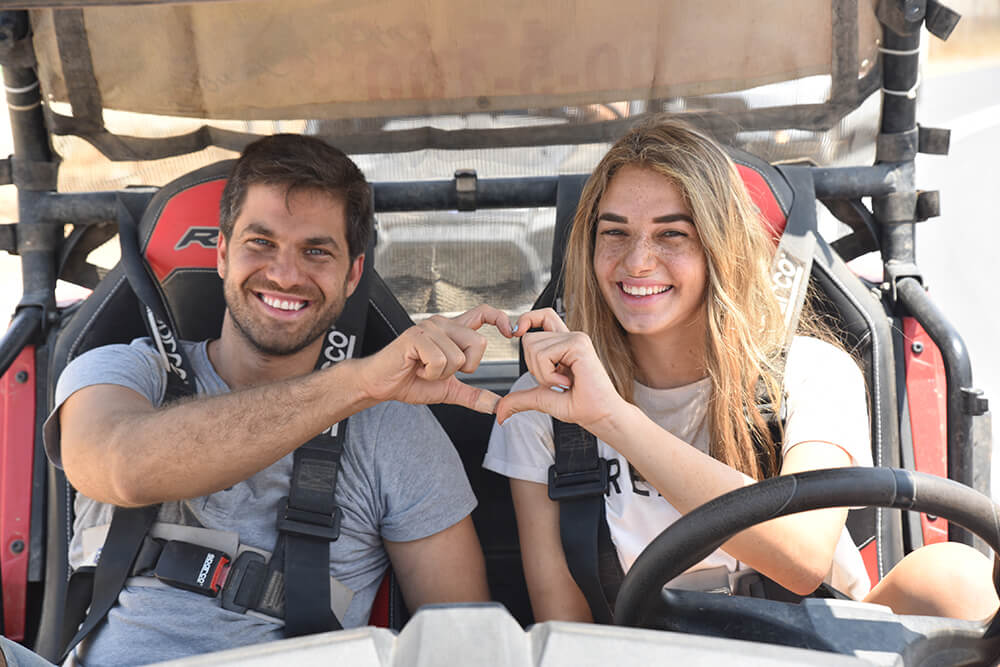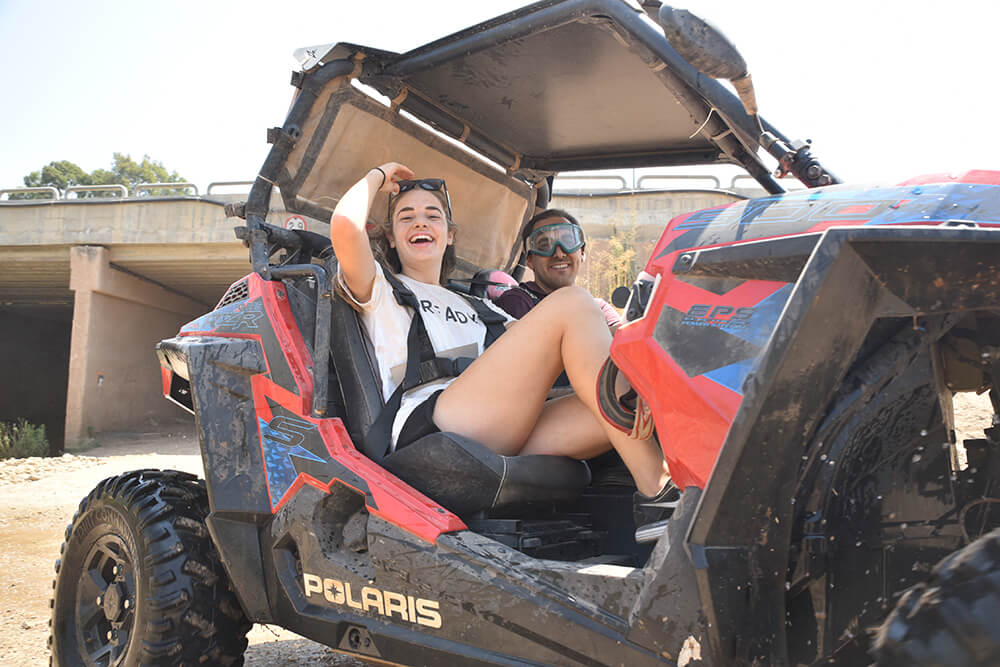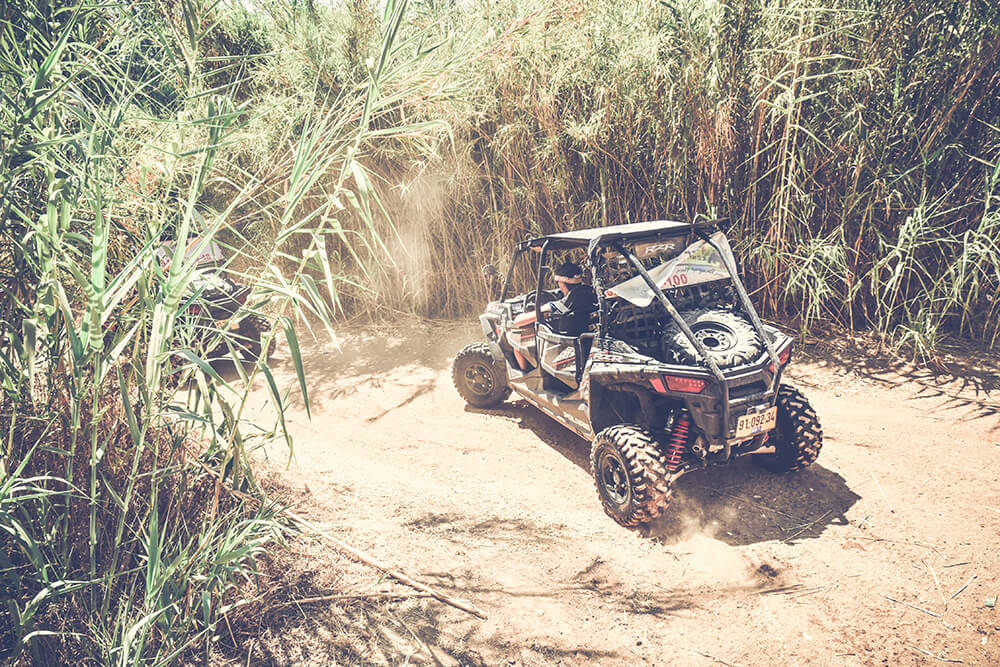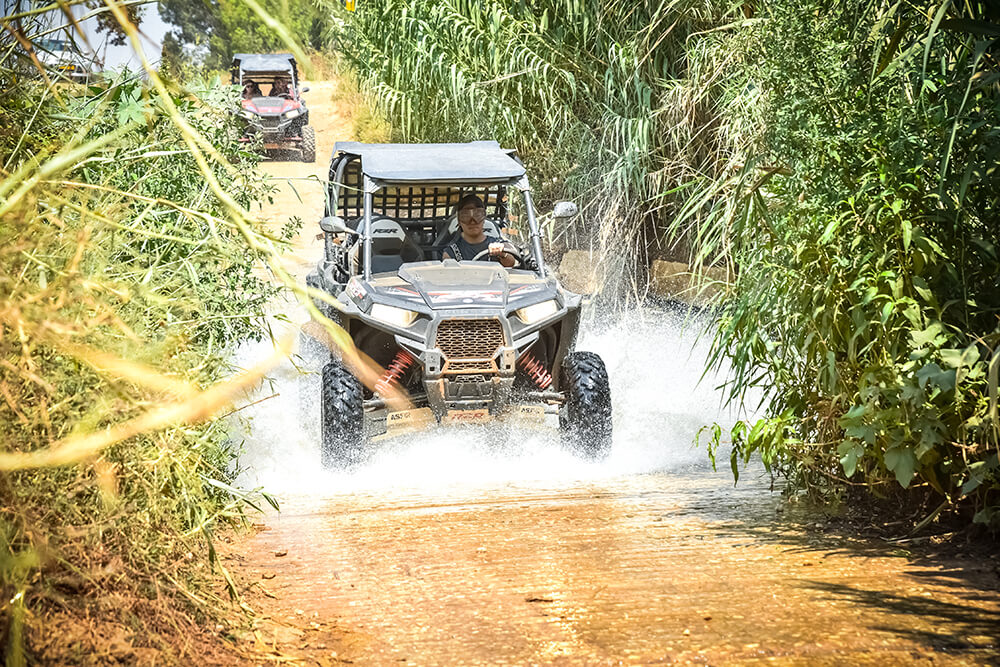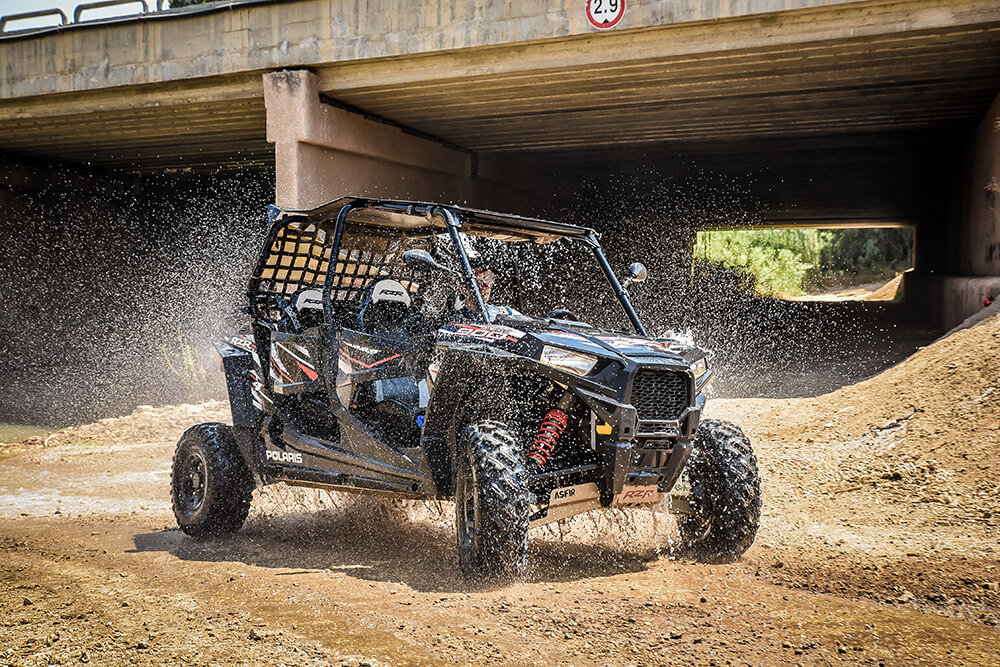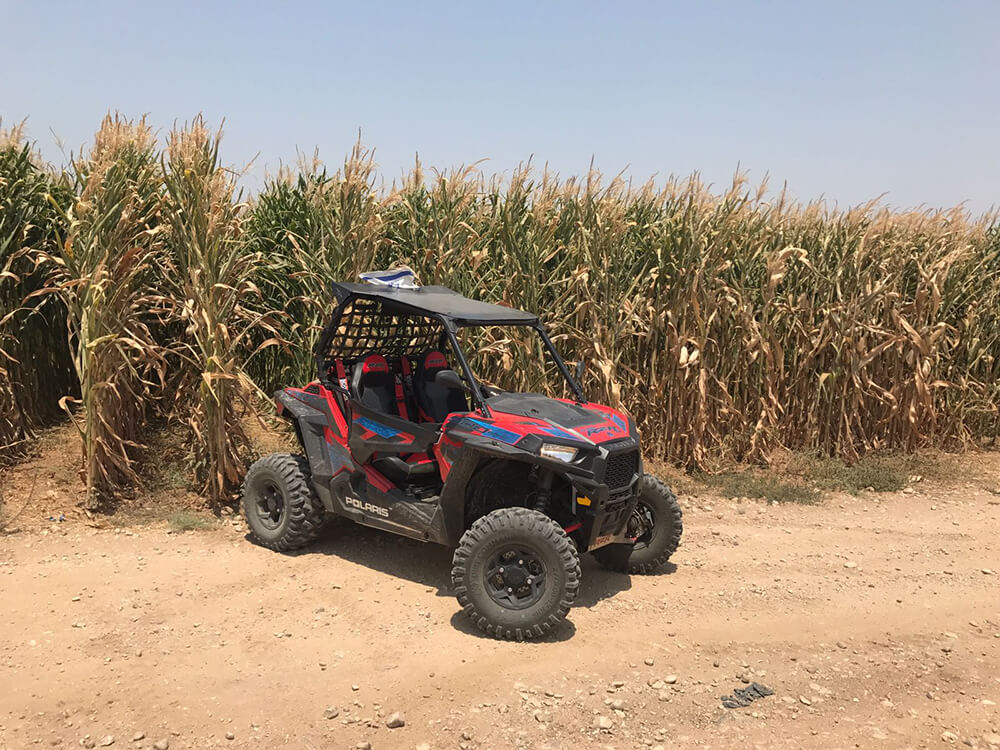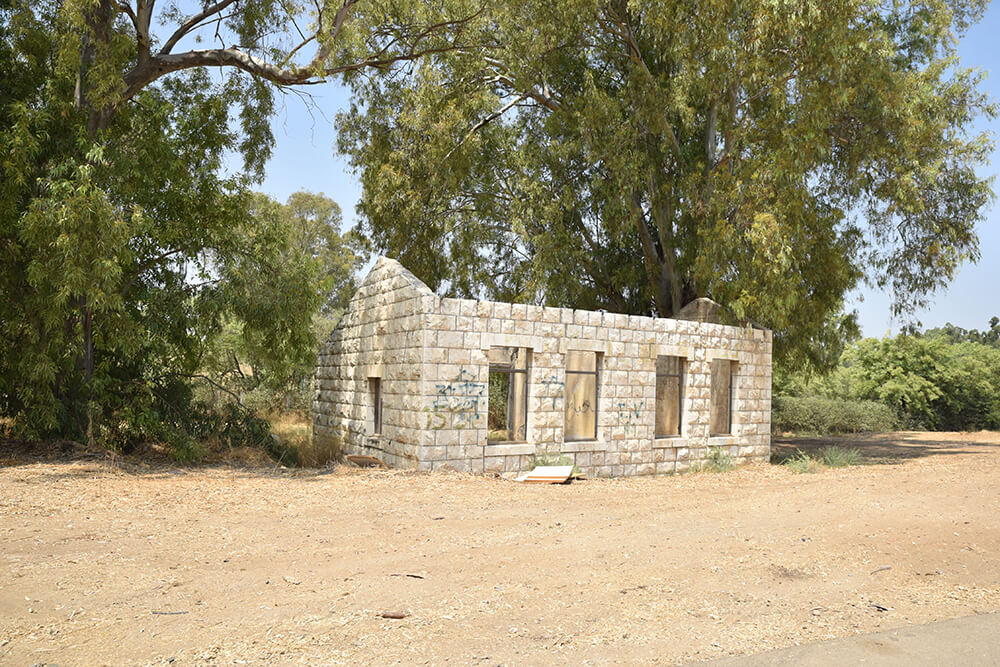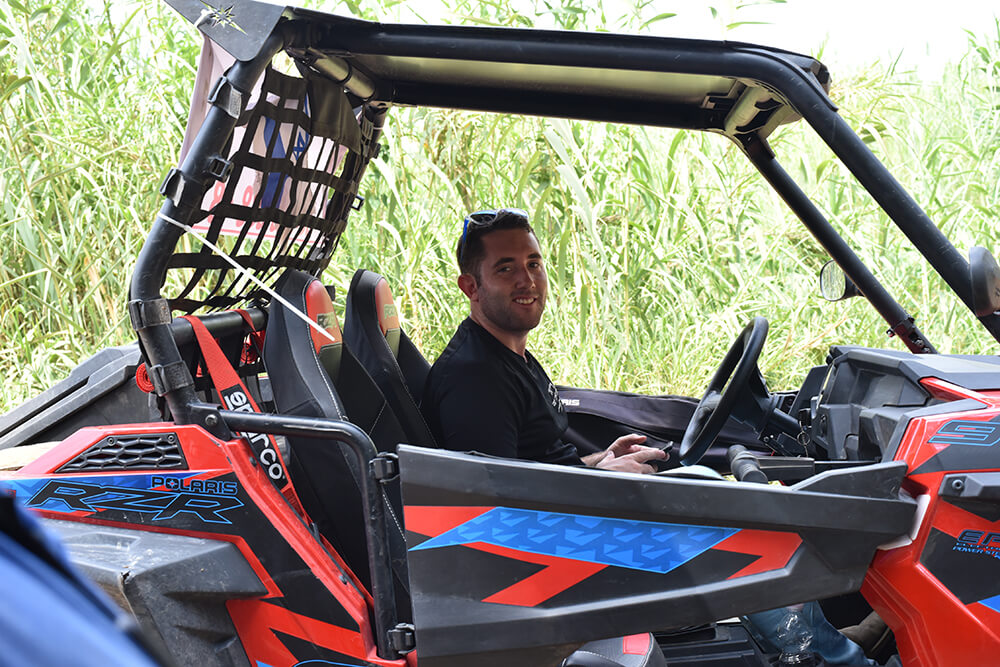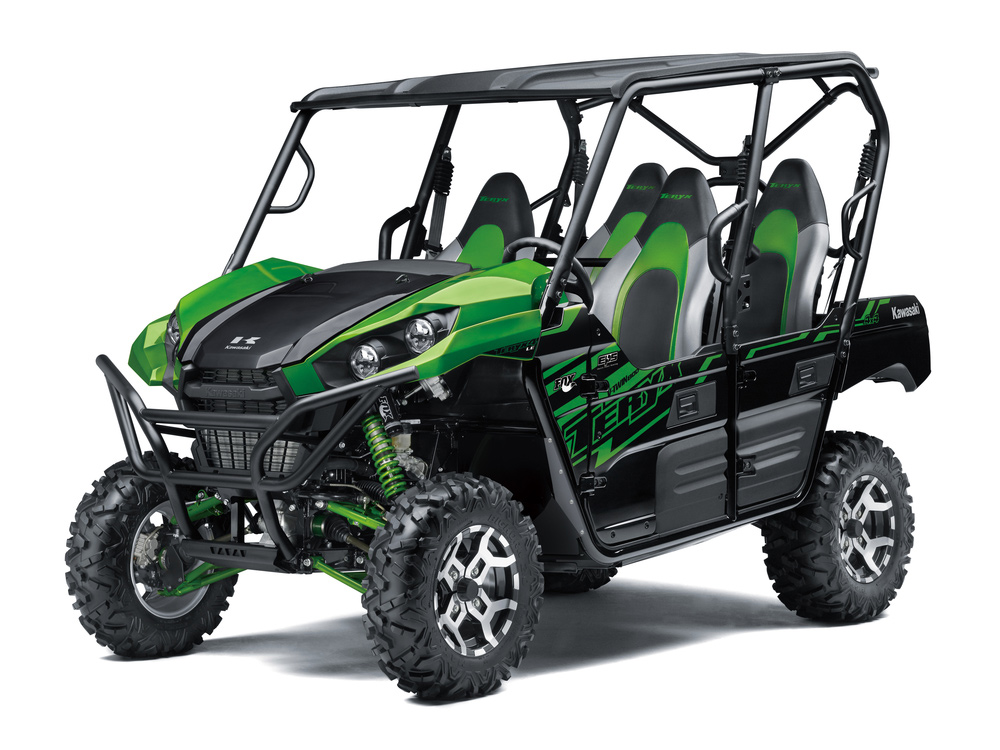 אקסטרים * אנדרנלין
טבע * חוויה * גיבוש
2 סניפים במרכז הארץ:
סניף פארק יקום, בית יהושוע
סניף
מקורות הירקון